Our Classes
New students ages 9 – 14 will start in the Fundamentals of Water Polo Class. Age group students will then be moved into our Club Water Polo class when they are ready. High School students looking to work on their skills should check out our private and semi-private lessons.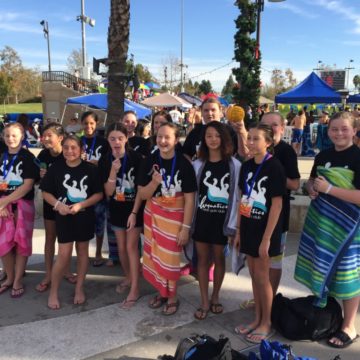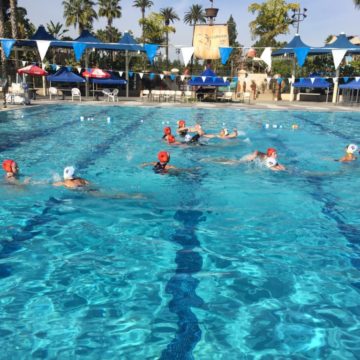 Fundamentals of Water Polo
Fundamentals of Water Polo is ran through the City of La Mirada and coached by Shaquatics Coaches. In this class students will learn eggbeater, ball handling skills, dribbling, counterbalancing, as well as the practice habits that are required for entrance into our Youth Club Polo program. Signups and payment for this class go through the city of La Mirada.
Youth Club Polo
This class is for kids ages 9 – 15 who have been moved up from the Fundamentals of Water Polo class. In this class we will continue to build on the foundational skills we worked on in Fundamentals and we will add more advanced skills such as defensive positioning and tactics, 2M offense and defense, pressure passing, drives, and release moves.
Private Lessons
Private lessons are available for students ages 11 – 18. Single player privates are good for focused work on eggbeater, ball handling, and head down and head up freestyle. Group privates of 2 or 3 players are good for passing and shooting technique, step outs, 2M Offense and Defense, goalie work, and pressure passing.
Youth Club Polo
Players from our Fundamentals of Water Polo class who have been invited up to our Youth Club Program are eligible to take this class. Fundamentals players will be moved into our Level One Class.
Payments: Cash or Check (made out to Shaquatics) or Zelle (davidfarkas@mac.com)
Level 1 – Mon 6:10 PM – 7:30 PM & Sat 11 AM – 12 PM
Level 2 – Wed 6:10PM – 7:30PM & Sat 12PM – 1:20PM
Fall Session I
9/6 – 10/14
No PrACTIce 9/16
Cost: $170
Level 1
Monday 6:10 PM – 7:30 PM
Saturday 11 AM – 12 PM
Level 2
Wednesday 6:10 PM – 7:30 PM
Saturday 12 PM – 1:20 PM
Fall Session II
10/16 – 11/18
No Practice 11/4
Cost: $150
Winter Session 1
11/20 – 12/16
No Practice 12/2
Cost: $120
Private lessons are for those students who would like to work on their individual skills. Passing and Shooting technique, 2Meters, Pressure Passing, Defensive positioning, ball handling, grip strength, base position and more.
Email Coach David Farkas for pricing and scheduling of private lessons.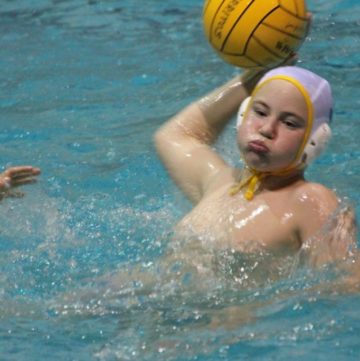 Fundamentals of Water Polo Schedule
Monday/Wednesday Classes and
Our Age Groupers
Shaquatics Banquet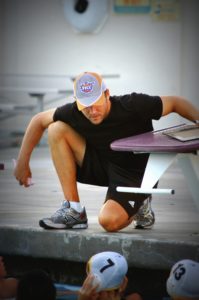 Coach David
Shaquatics Youth Club
HS Skills Class
Splash La Mirada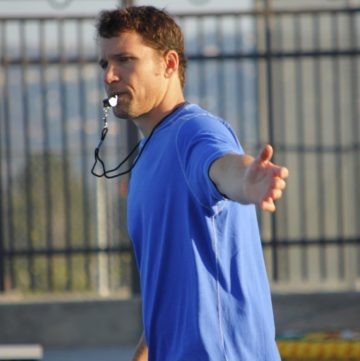 Coach David